The New Era of Cloud Computing
LECARC is focusing on the R&D and technological innovation in the field of Cloud Computing.
We provide the ARM Server CPUs and solutions with leading performance, security and reliability.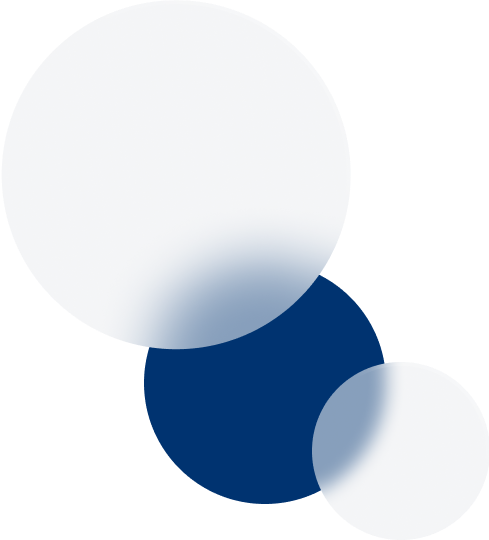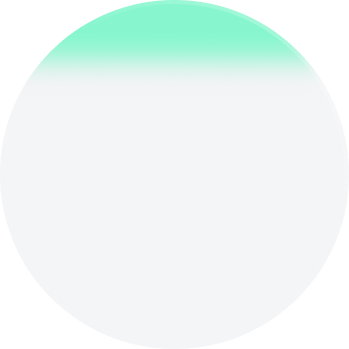 Stay tuned!
More updates coming soon.
Copyright © 2022 Theo End (Shenzhen) Computing Technology Co., Ltd.. All rights reserved.
粤公网安备 44030702005235号